Eighteen was healthy. Maybe that seems like an odd declaration to start this off, but for anyone who has dealt with illness for years, that statement is the dream. Eighteen was the first year since I fell ill at thirteen that I haven't been ill. I've caught the odd cold, but that's it. Colds. Just like anyone else. Needless to say, Eighteen was a good year. It was also the one of most change and most life of my teenage years thus far.
I graduated. I took the courses that illness made me miss. I got my driver's license. I worked. I moved to France. I started living on my own. I met so many incredible people. I saw so many incredible things.
Today, I turn Nineteen. That last teenage year is upon me. It starts in the French Alps, surrounded by friends from all over the world, and will carry so much joy. Of that, I am sure. It'll bring University, a new city, and so much new knowledge and new people. I'm excited to claim Nineteen as my own.
And, as always, the 20th of April also marks the anniversary of this site. Today, it's four years old. Four! Have I really been doing this that long? Dear me. I love how much it's evolved over the years. And once I get back to Canada, I'm looking forward to sharing more recipes and goodness like that. For now, all I can give is the odd snippet of life here.
The past few weeks, I've found myself writing down things I've learned and been reminded of. While in France, and over this past year. So, here we go. Eighteen, thank you. Nineteen, let's do this.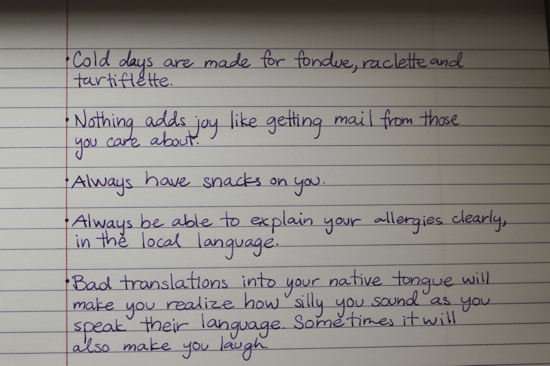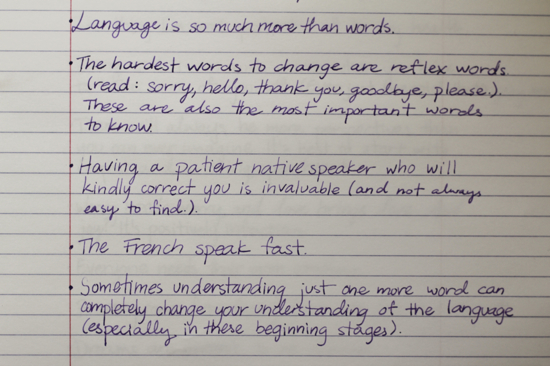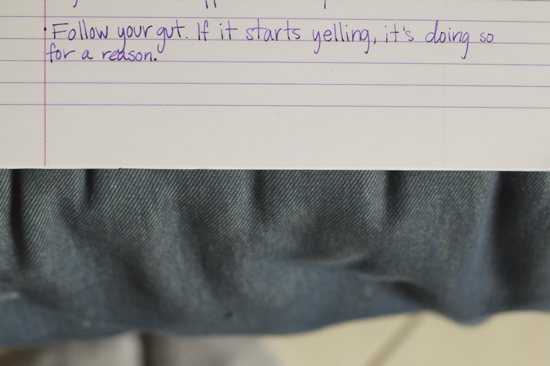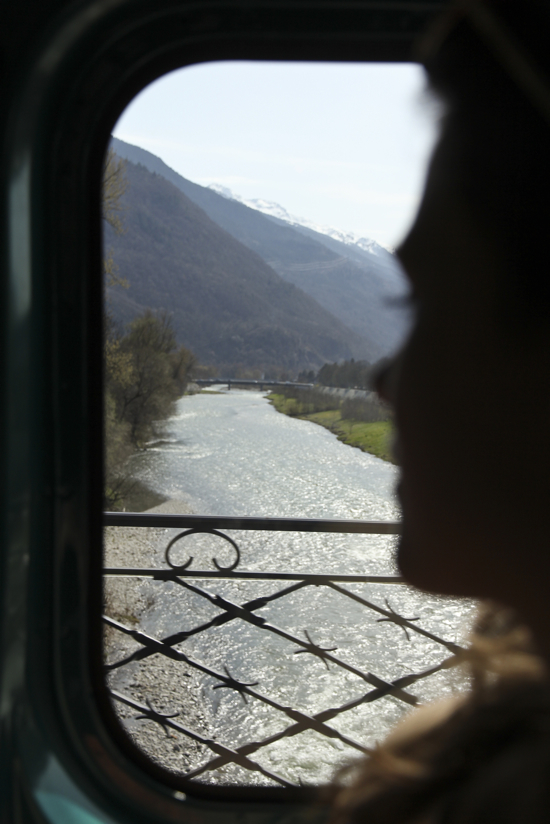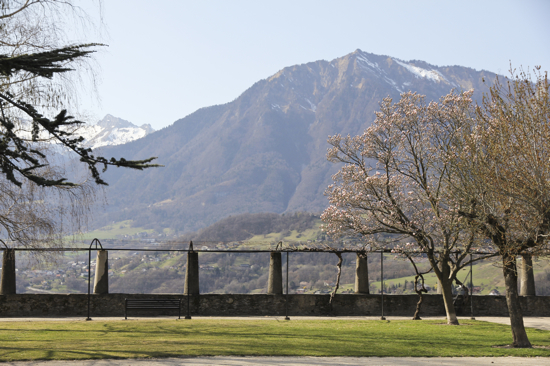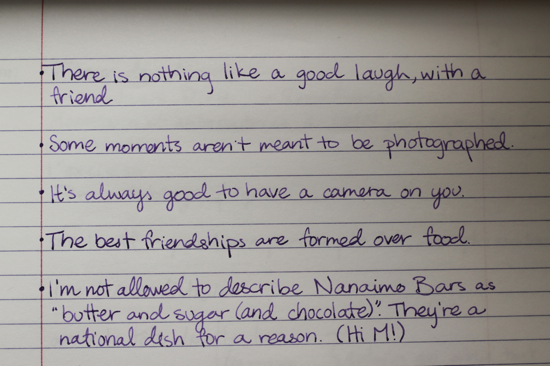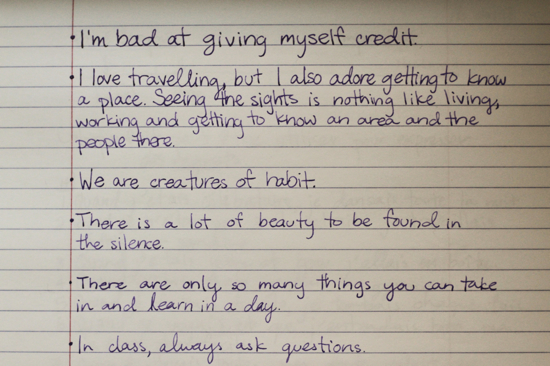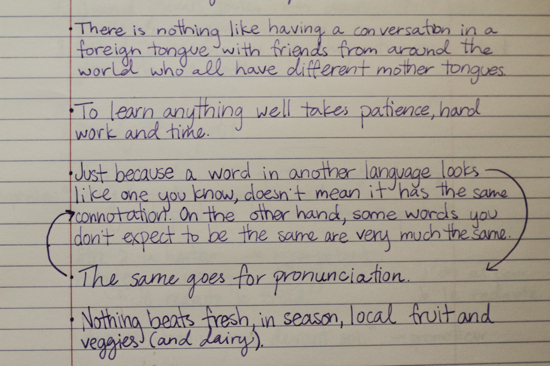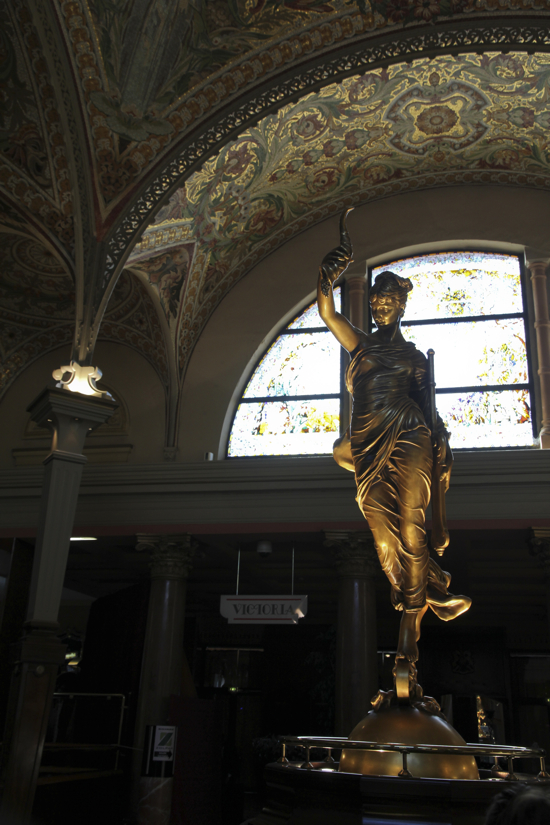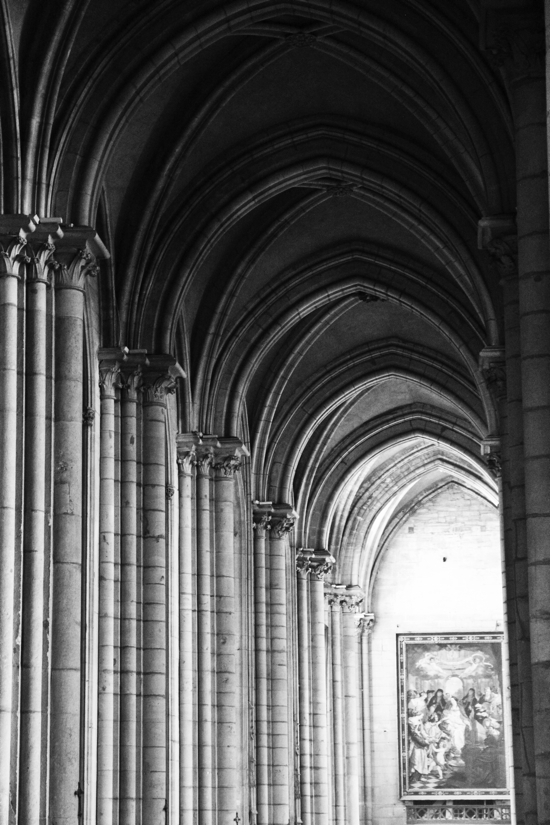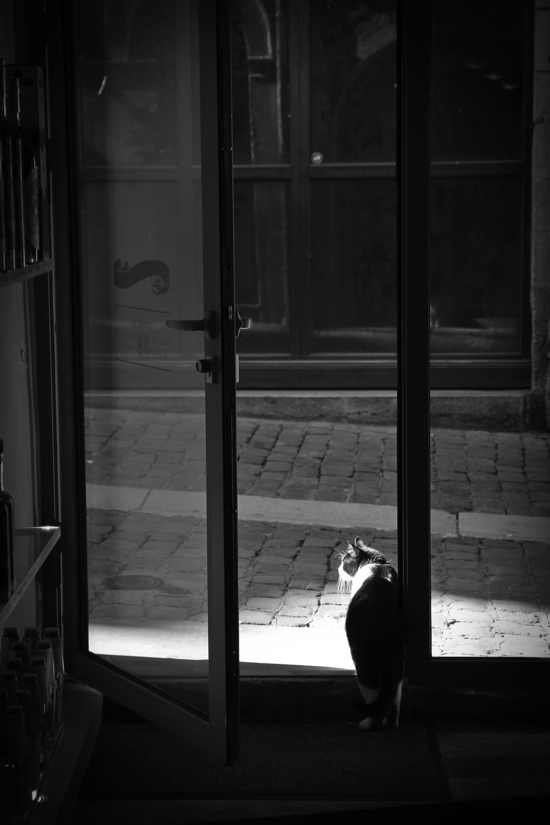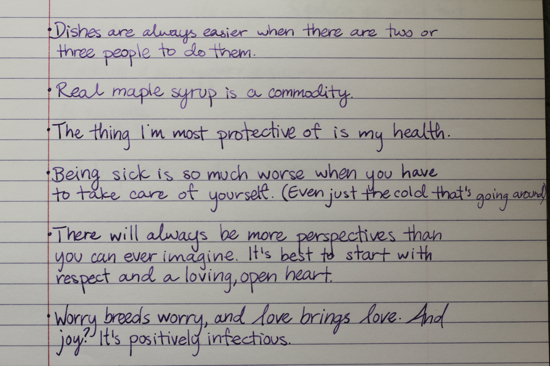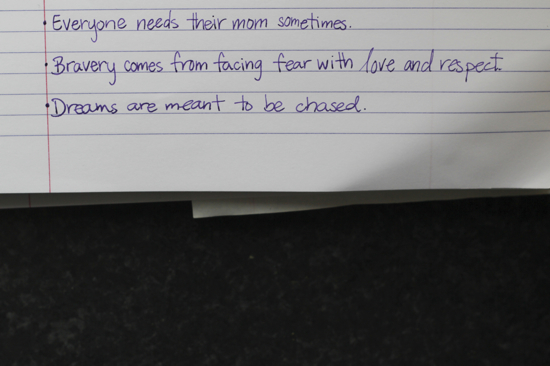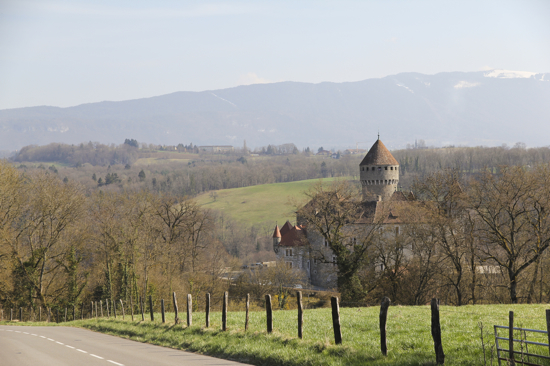 Nineteen, I'm looking forward to dancing with you, to printing a whole bunch of the photos I make with you, to laughing, to breathing, loving and learning. To traveling and stumbling. To reading and watching. To more French, both here and home. To reunions and new friends. To dreams and the unknown.
All my love.
xox
Lauren
PS- I was on Teen Vogue a few weeks back. Definitely a cool moment in Eighteen.