I've tried to start this post about eight different ways. Each time, the vastness of these past four months overwhelms me, leaving me with just a few misplaced sentences. Stories peak up with each idea, as each day held so many stories. I guess that's what happens when you change your environment in such an extreme way: you're left with buckets of stories, but nowhere to start. So, let me start small.
A year ago, it became clear that I would have a handful of free months. Months without school, between high-school courses and University commencing. After contemplating a massive road-trip across North America and other random momentary ideas, I decided upon France. Each month, another detail would become clearer. Language school. Four months. The Alps. Annecy. An apartment. My visa.
Then, tout à coup, I was there: living by myself in a small French city, and I couldn't have been happier.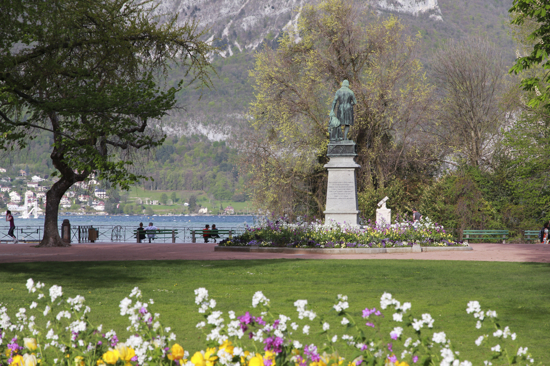 It went by in the blink of an eye. The most ridiculous, incredible, memory-packed, joyous blink of an eye I've experienced. Each day had moments that now burst out in flashes. Sometimes it's the urge à parler en français. Perhaps it's talking to a friend and searching for that one memory that will satisfy their curiosity about my time away. That one memory doesn't exist. One leads to another which leads to a person which leads to second-hand stories about their adventures, which leads to something else we did. It's a tumble. An intricate web of moments; it's life.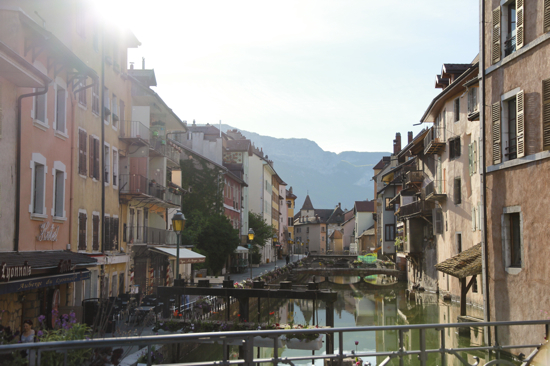 I made this photo in my last few weeks. The morning haze, en route to school as the sun prepared for a beautiful warm day. Slowly, those cobblestone-lined roads and clear canals became familiar. In sputtering rain, covered in slick frost, with the sun beating down and under the stars. Home, away from home.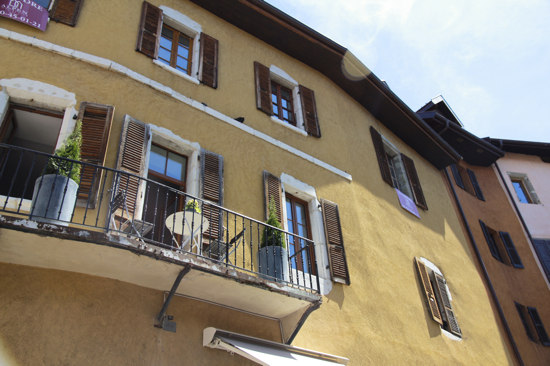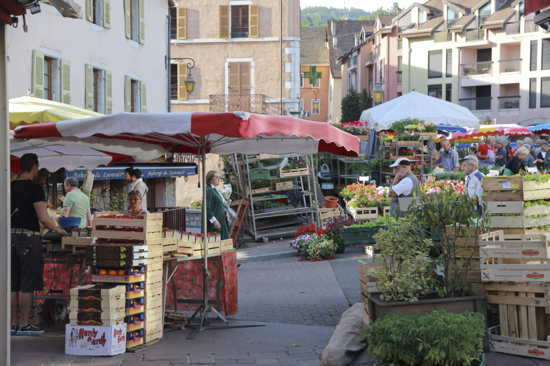 That market. Dear me, I fell for it. I loved seeing familiar faces, finding the seasons change through all of the produce, and watching the streets turn into my favourite place to shop, week after week.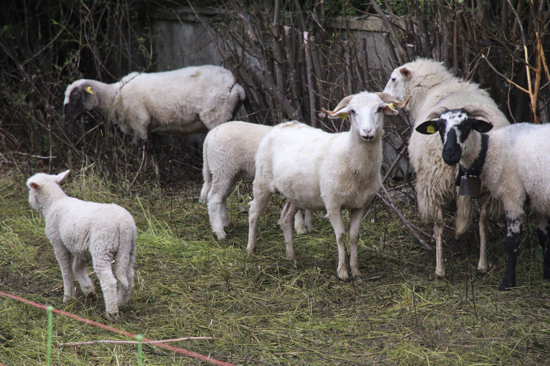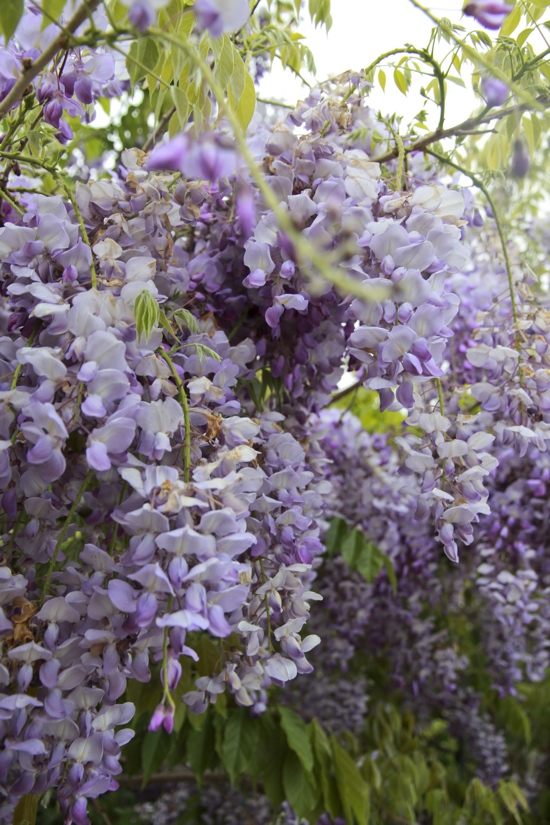 One day, I walked with a friend through some of the little towns nearby. We passed by this little ferme, and those generously in bloom flowers. My stay in the Alps was filled with flowers. I lived in a ville fleurie, and each month brought out more buds and blooms.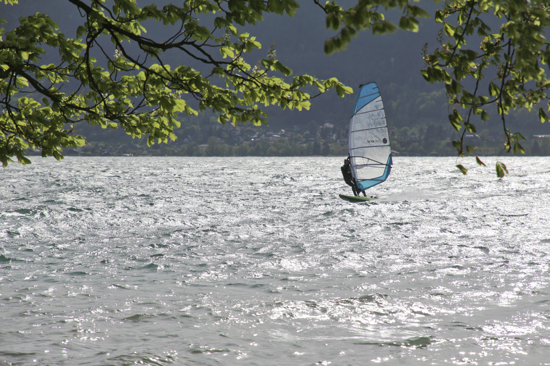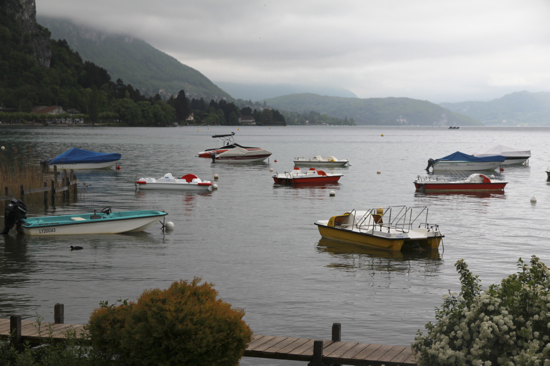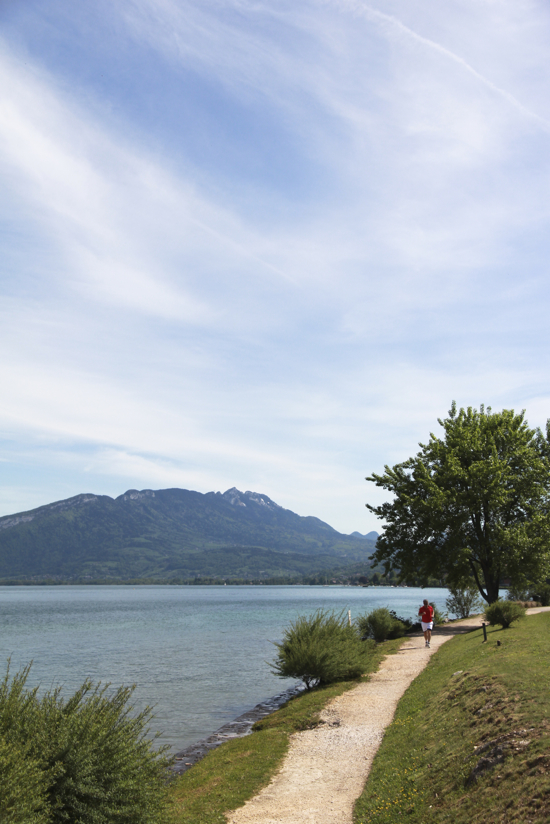 Living by the water. Well, a huge lake. A new thing for this prairie-mountain girl. I loved it. Especially since the lake was surrounded by mountains. The Alps, even.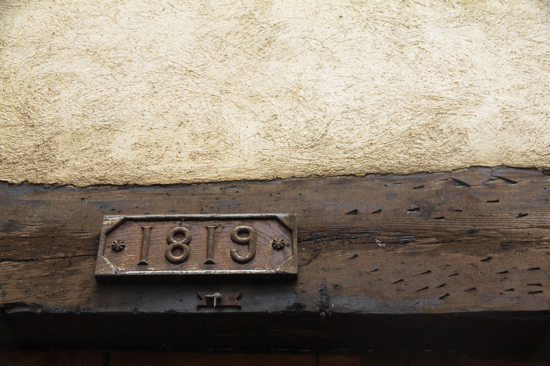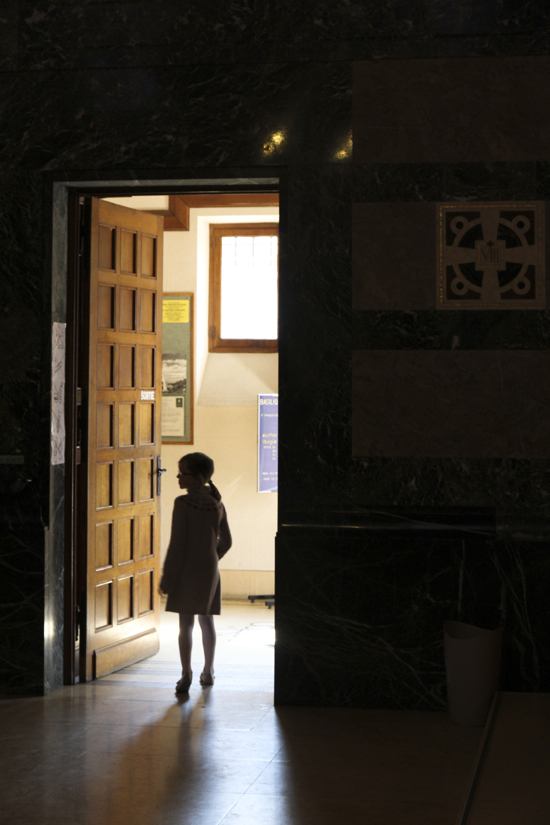 There is so much history. Yet, it's unmistakably alive. There is newness and ideas and change, of course, amid buildings that have stood for centuries. Sometimes, moments seemed timeless. With these ancient buildings, il y a certaines choses that could have happened during époques differentes. That's the beauty of exploring a place so far from home; sometimes you find little windows into history, and into possibility, through tradition.
xoxo
Lauren