In a few days I start my last year of high school. I will officially be in grade twelve as soon as I pick up my books, get my timetable and have my ID card photo taken. Truly though, this final year started the moment that grade eleven finished. The second I took my report card and stepped out through the handful of doors at the entrance with friends by my side and laughter in the background, I knew a new year had started. A change entered the air. We were here. We have the power to change, to decide, to make this year unforgettable. Regardless of what happens, I know I won't forget it. I already haven't. Maybe I'll figure out where I'm going. Maybe I'll be elated, maybe there will be drama (gosh I hope not). I do know that it will be a year filled with memories, bittersweet moments and final celebrations. But for now, we're starting. I'm starting. Summer always floats by; all too fast, yet we're always ready when it ends. This one went more smoothly though. It pushed straight into the most eye-opening, memory-filled and magical vacation I've ever experienced. Then it slowed down. It became calm and beautiful and simple. I started things, some just for myself and some to share with you.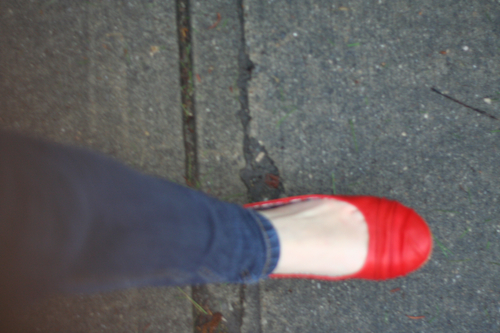 Being at that crossroads between my (likely) last completely carefree summer and the final, most important year of school (well, this type of school), adrenaline is flowing. I don't want to analyze it too much. I don't want to miss out on being there. I want to notice the way the light shines in our classrooms. I want to notice the way our classes interact. I want to notice and honour the work of my teachers. I want to learn. I want to eat well. Most of all though, I want to enjoy this year with my friends. Both those near and far. Both those online and in person. That's what it's all about right? The people. Those around us. Those that make the moments worthwhile. I won't lie – I write (and bake/cook/photograph) for myself; for the love and passion for it. But you guys? You make it about a thousand times more worth it. Thank you for being a part of this year. It will be amazing. It already is.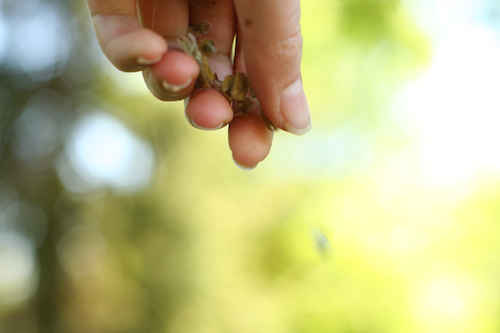 This summer, I had the opportunity to travel to Europe for the first time. I wrote about it. I wrote and wrote and wrote. I'm still writing. The magic, the moments, everything from this trip gives me chills. It inspired. It brought out ideas and understanding. It kept me in a constant state of awe. I haven't gotten over that. I hope I never will. Writing about it made me fall more in love with it but also more in love with home. Here, where I sit, is a gorgeous country. Wide, open spaces. Kindness. Breathtaking mountains and fields waving with the golden sun. Skyscrapers and houses that have lived for mere decades. A sense of adventure yet peace with nature. Oceans erupting and cushioning us on 3 sides, and an incredibly similar yet vastly different country to the south. It's breathtaking. It's enormous. It's home.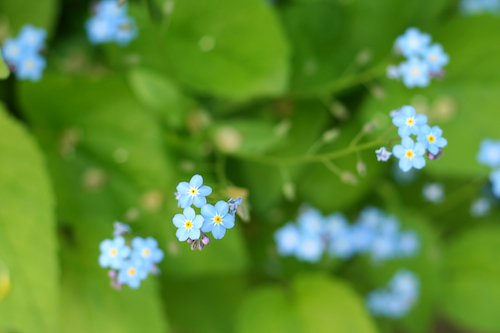 When defining Canada and Canadians, we often revert to "not America and Americans". The truth is, we're endlessly unique. We just tend to be polite and not correct others. (Though, don't you dare get me wrong. I love Americans and the country too.) We parted, we didn't rebel. We're multicultural. I adore celebrating the cultures around me. My culture is a combination of all that surrounds me. That includes you. I endlessly love learning about my roots. The roots of my family, the families around ours, and the roots of my country. The natives, inuit and Métis, in addition to the British and French. I love the possibility we have here. Space (literally) to grow. The ability to put your fingerprint on this honestly young place. The chance to be progressive and explore ancient and modern ideas alike. This year is the start of all that. It's a continuation, a discovery, a definition. Who knows what it will be when all is said and done (though surely, at reunions, moments I never saw or never noted will emerge engraved in the minds of others).
For now though, I'm about to enter grade twelve. I get my first spare. I hope to get all the classes I asked for (and hopefully in a somewhat balanced form). I'm about to venture into the world of university searching, not just glancing at a few websites now and then. I'll be looking back, forward and sideways. Discovering, admiring and likely stressing a bit too.
What is this year bringing for you? Is this the middle, the start, or just some random date in a whirlwind of a year? I want to hear, because together we're going to make this year memorable. We can make it great.
xoxo
Lauren