2008. That was the year that this space started. It was the year I found out I have celiac. It was the year I started high school. It was the year I turned 15. So much has changed since then. So much good has come, as well as some not-as-good. So much life. That's it, really. Life.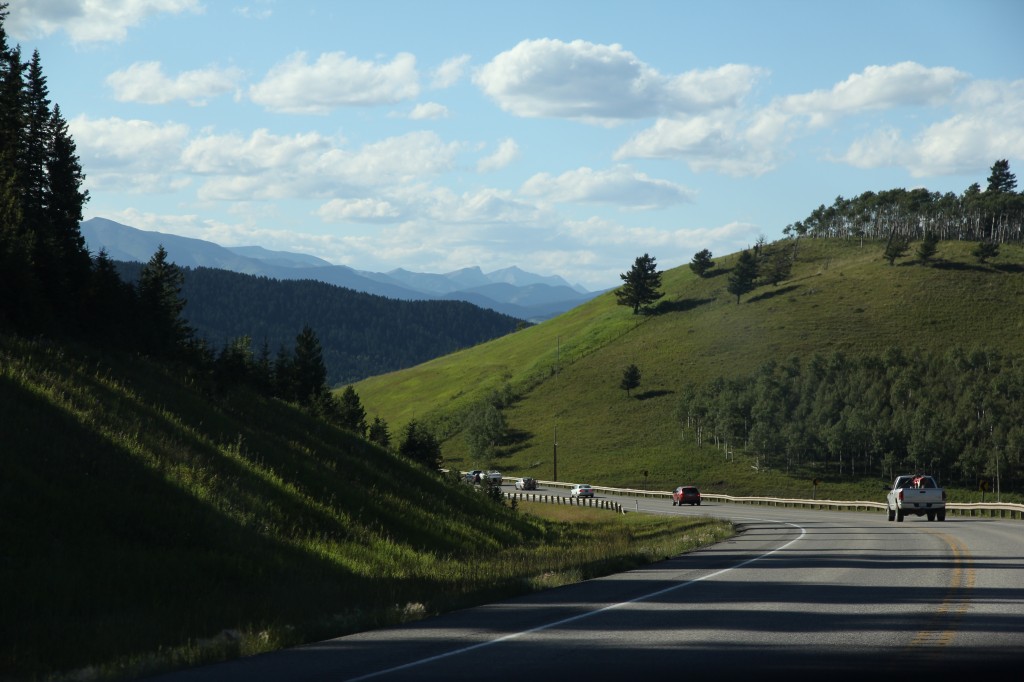 2014, this year, it looks so much different. It's a year in university, studying engineering. This year, I will turn 21. It is a year where I live away from home, three provinces away from the kitchen that this website grew out of. It's now. It's still filled with unknowns, what-ifs, and days to be filled with work, school, and love.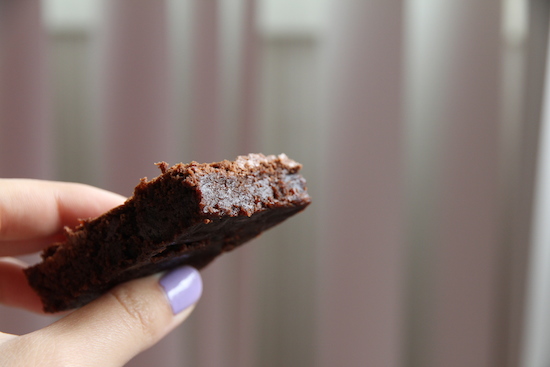 Today marks six years since I was diagnosed with celiac. I'm in awe of all that has changed, all that has grown out of the disease. I'm eternally grateful for the diagnosis. To know, to be able to take care of my body by nourishing it with kind food, that's been the most incredible thing. I see how food makes me feel. I see how much it matters, and how much each meal influences my strength and clarity. That diagnosis gave me life, hope, and really led me to fall head over heels in love with food.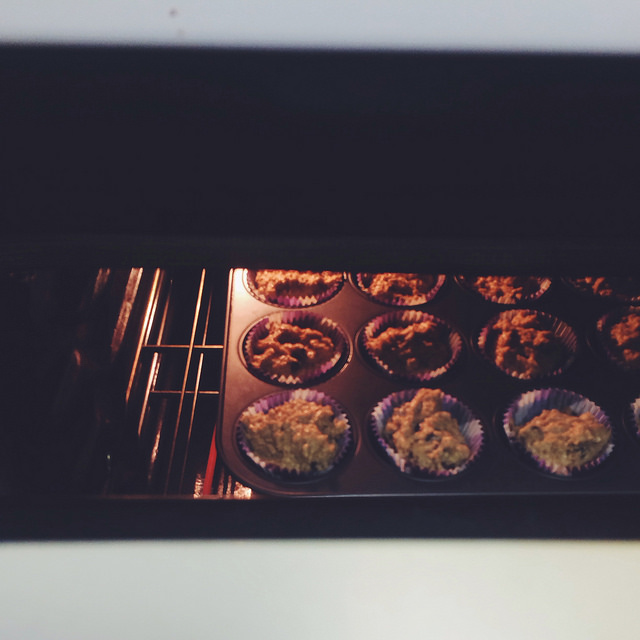 Now, I realize it's been ages since I put pen to paper (or rather, fingertips to keyboard) and properly shared something here. I don't have one reason. I have a bucket of excuses (I'm not a teen anymore! I have to study! I have no light to photograph my baking! I don't have time to play in the kitchen! The name is a lie! This is a relic of my teenagehood! I don't want to ruin it!), but when it comes to it, I just didn't write. I didn't photograph. I stopped writing down the exact ratios. I just would throw things in.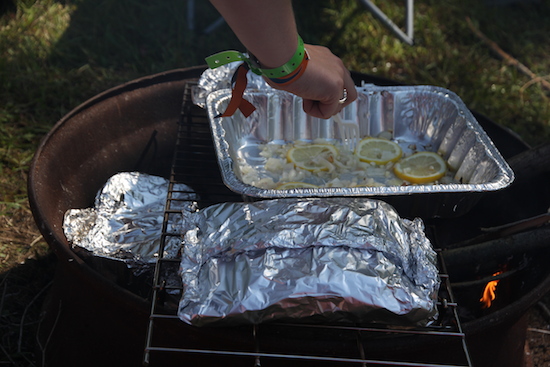 I think, in some respects, I've grown to be a much better baker in the past few years, since I've seized sharing recipes here. I don't think so hard about it all. I know, by touch, and from all those years of meticulously creating recipes here, just how to convert a recipe. I was never really one to write new recipes. My best ones always came from conversions. And that is what I've grown to. I know that if a recipe asks for 1 cup All-Purpose, that I can, just by sight, make a cup with all the properties I want in a flour. Brown rice for bulk and base, sorghum and millet as whole grains and structure. Quinoa for flavor and richness. Sweet rice for lightness, tapioca for starch. Xanthan gum so it doesn't crumble to bits. Almond flour when I want richness and fat (assuming my roommates aren't allergic). I don't even think about it. It's all become an automatic. That automatic means that they don't get written down.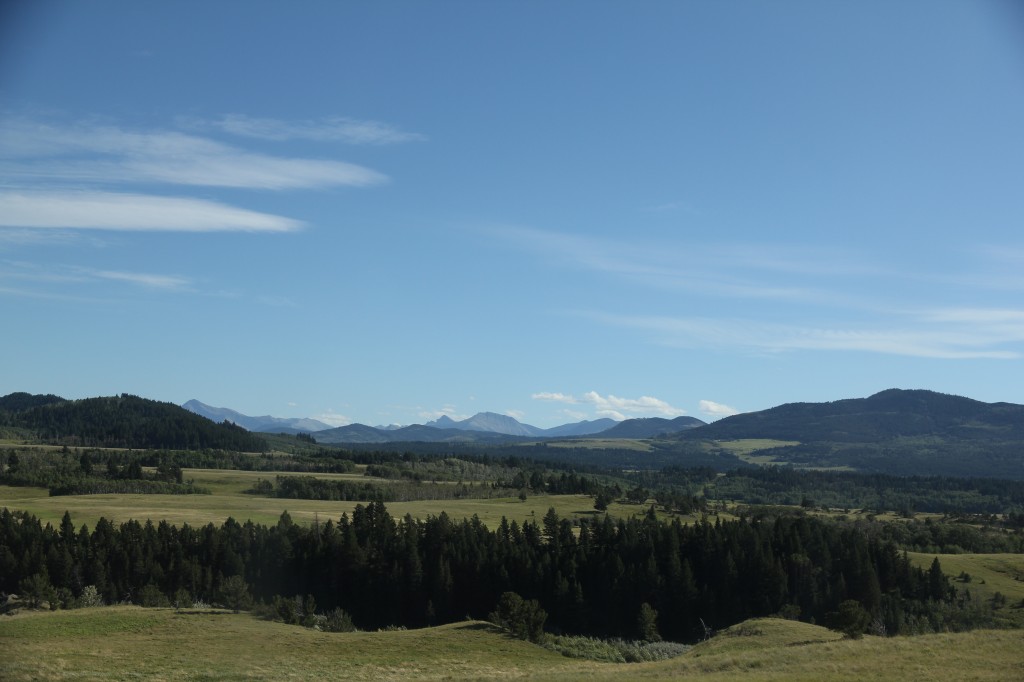 I save my careful recordings for labwork. It's funny in a way. I traded my lab of a kitchen for a lab with computers and fume hoods. An apron, oven mitts, and a flour-covered laptop for nitrile gloves, safety glasses, and a lab book. From chocolate chips to nanoparticles; oils to organic solvents; playtime to worktime.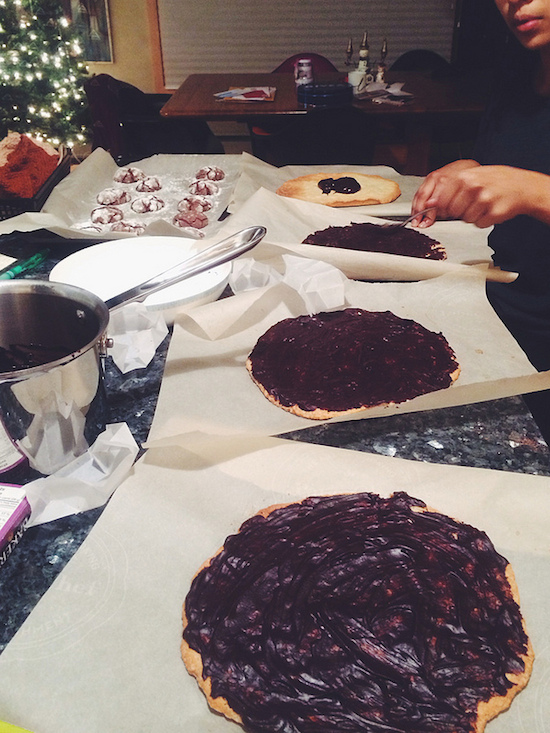 However, there's still something about coming home and spending the night in the kitchen. Ending up with flour on my jeans, as I dance around the kitchen to the music. Whipping egg whites by hand, and stirring chocolate slowly over heat. Bonus points if there's a dear friend to laugh with, as we catch up and not-so-patiently wait for things to cool.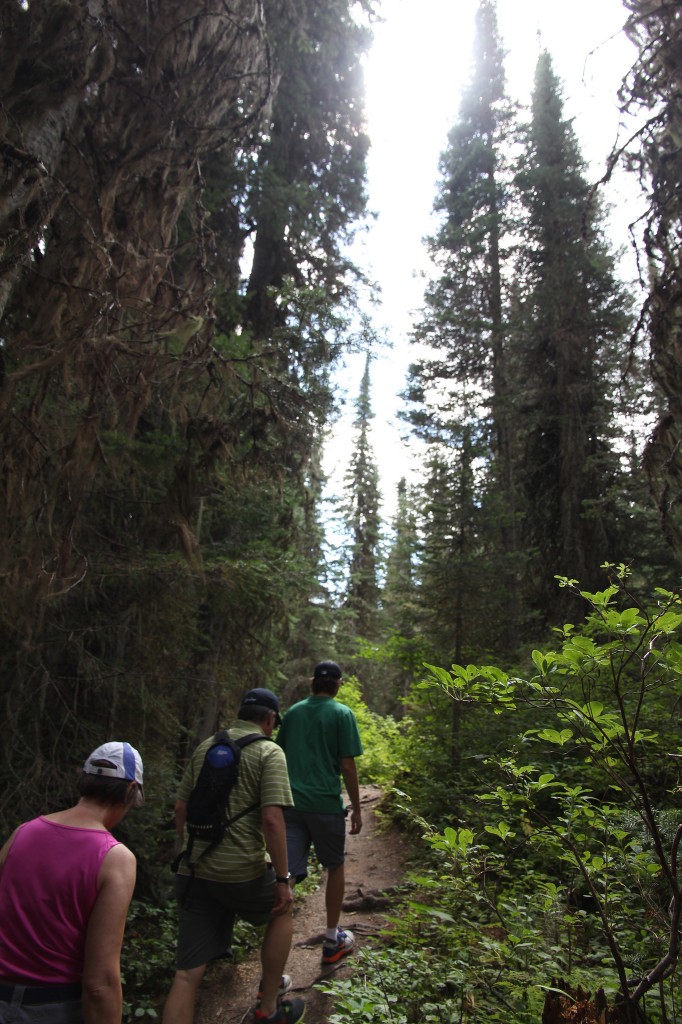 So, here on the 6th anniversary of the phone call which diagnosed me, I suppose I want to say thank you. Thank you to the emergency room doctor who checked for the celiac screen on my blood test. Thank you Mom & Dad for giving me an essentially gluten-free house, so I always had a worry-free place to enjoy my meals. Thank you T for forever making me laugh, as the best brother I could ask for. Thank you, dear readers, for making creating this website one of the best things of my teenage years. 9 months in, my twenties are quite darling.
xoxo
Lauren