January made five.
Five years ago I sat on my couch when the phone rang. It was a call with big news. With news that would change my life forever. A call I will never forget. A call that wasn't even for me. It was the call that diagnosed me with celiac disease.
My heart leapt that day. Full, big, and joyous. I was given the chance to live. To love. To have health. The fullness of that excitement still bubbles up through my chest and across my face in glowing smiles. It was the start of so many dreams and moments.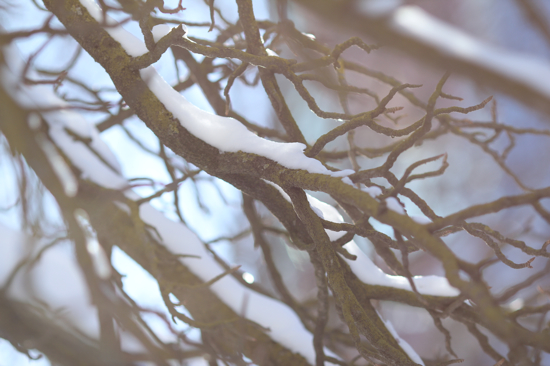 Last year, with a body whose strength I could count on, I leapt again on that day. I flew to Europe, and started a multitude adventures. This January 30th was something else entirely. It was a day, like so many in my life right now. It was filled with laughter, friends, and conversations. There was good news from great friends, in addition to a full day of lectures and tutorials. There were classes that I'm enthralled with, and those lovely in-between class moments when we come together as a cohort, where friendships are made. There was an abundance of high-fives. The quiet and simplicity, that's what reminded me how lucky I am.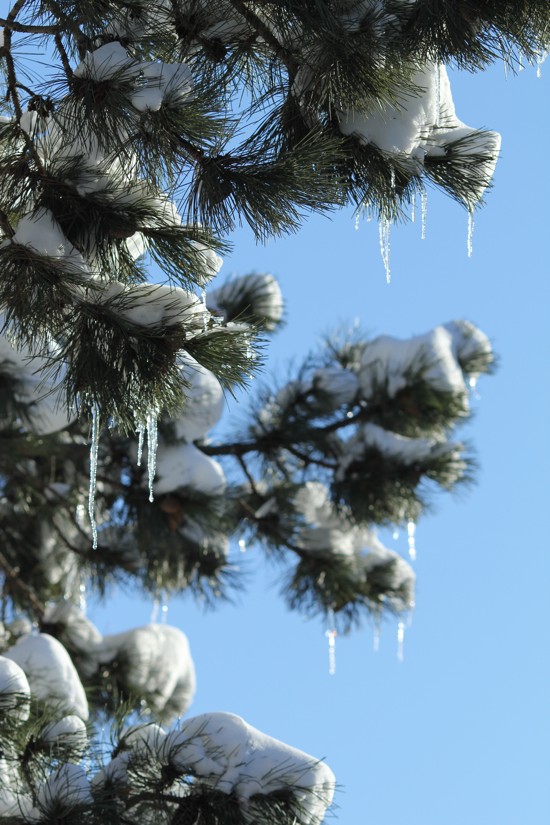 Gluten is a word I utter, or at least think about every day. It's part of the course. It's what I'm always searching for while I read a label. It's what comes up when a friend offers a cookie or whatever food they happen to be sharing. It's a necessary part, but it's not the only part. In high school, I was so incredibly joyous of being gluten-free. While that's not untrue today, I find that being away from home, people point it out more. At home, mom fed me. She made sure that I was eating balanced and fully. Here, that's my job. I see it more. Nearly everyone says that it must be hard. It never has been, but now it's slightly tinged. As if each person insinuating that it's bad, sad or unfortunate, brings some of that to me. I don't have the shining ease of home here. That broke me down a little bit. It pushed some negativity onto my plate each day. I became tired of defending that I'm not missing out. In turn, I let myself miss out. I stopped really trying with my food. I just pieced together meals. I made toast. I lost some of that joy from making and caring for myself through food.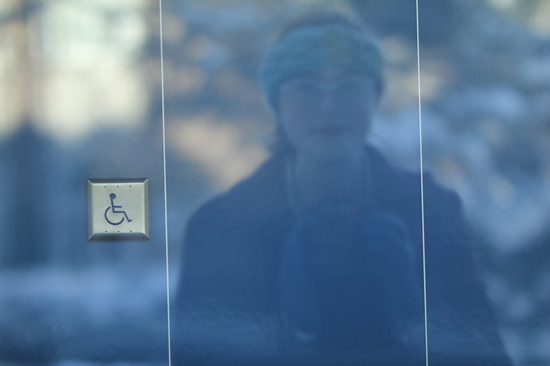 This week has been different. I've not worried about the dishes I make, I've just made food. Good food. Nourishing food. Food that leaves me content and food with all the nutrients I need. I'd fallen into the excuse that I only really give an effort when I'm cooking for someone else. But I count, too.
Maybe it's that diagnosis anniversary, and maybe it's the love and effort I associate with February and Valentine's Day. Either way, something's clicked. With this month of love, empathy, and joy, it's so important to give to those you love. Including (and perhaps especially) yourself.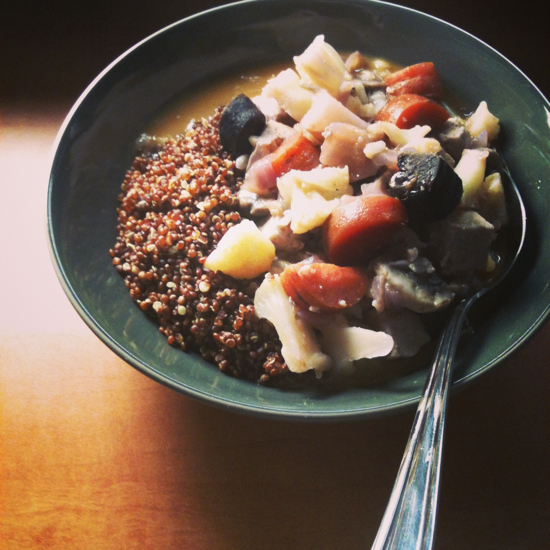 Some days it takes a nudge from mom – make the meal, you'll feel better for it. Some days it takes having nothing but whole, unprepared food in the fridge. Nothing that will be ready in five. Some days good food can be a perfect reason to take a break from homework. Some days it's a photo. Some days it's a friend. Some days it's nothing but the knowledge that a solid meal does make a difference.
In the past five years, my life has been incredibly food-centric, save for the past few months. I'm a happier, fuller person when I'm well fed. Sometimes I just need a little reminder as to what matters most.
How do you feed yourself, and what do you do to take care of those you love?
xoxo
Lauren
Twitter, Instagram, Facebook and Flickr.